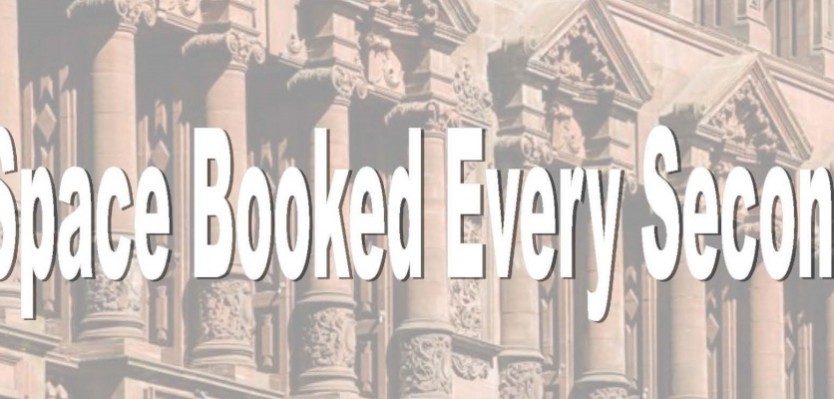 Within half an hour of opening our booking system 1,800 spaces had been booked – that's a space a second!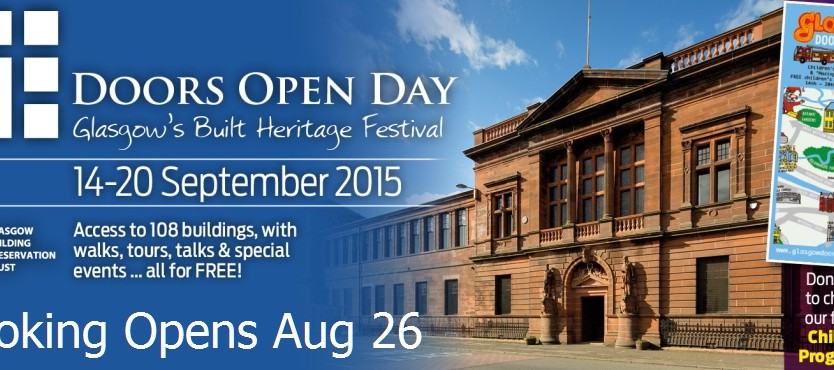 Hopefully you have had time to browse the 2015 programme and create a wishlist of where you want to go! But remember booking for some of these events will open at 10am on Wednesday 26th August at 10am.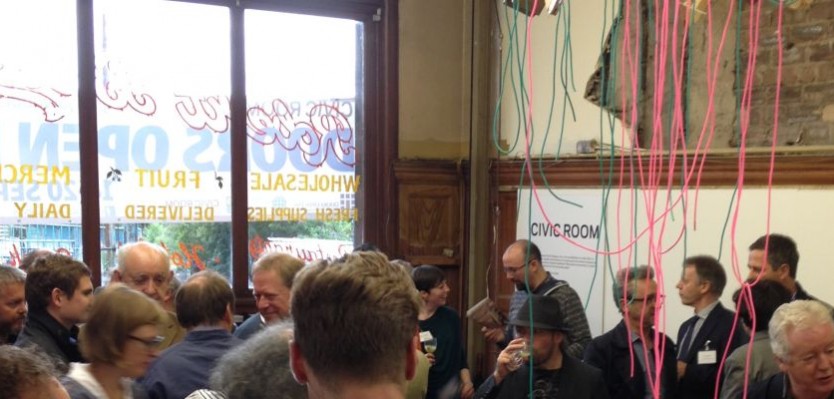 On Wednesday 5th August we, Glasgow Building Preservation Trust were delighted to launch the Doors Open Day programme 2015 alongside the Civic Room with the help of Mrs Fitzpatrick, a resident of High Street for 77 years!