2016
The 2016 Doors Open Days programme is confirmed! We'll be opening over 100 of Glasgow's most intriguing buildings, offering 50 walks, talks and children's events all for free. Keep a look out for the full programme which will be available in early August.
Part of Doors Open Days®
Glasgow Doors Open Days Festival is part of Doors Open Days® which take place across Scotland every September and is coordinated nationally by the Scottish Civic Trust. Doors Open Days are part of European Heritage Days.
Latest Tweets & Announcements: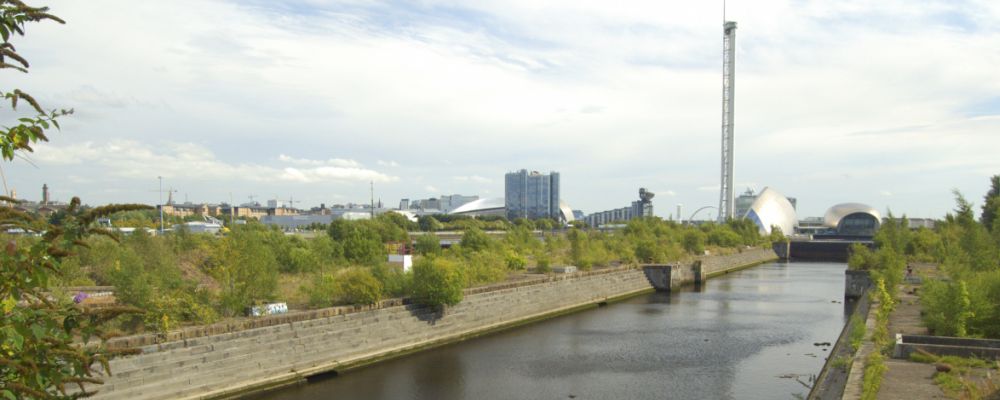 This year we are aligning with the European Year of Industrial and Technical Heritage 2015! Find out all about the Industrial Heritage of Glasgow through series of events.

With the support of HLF, Glasgowlife and other sponsors we have been able to organise a dedicated children's programme for Glasgow Doors Open Day this year!