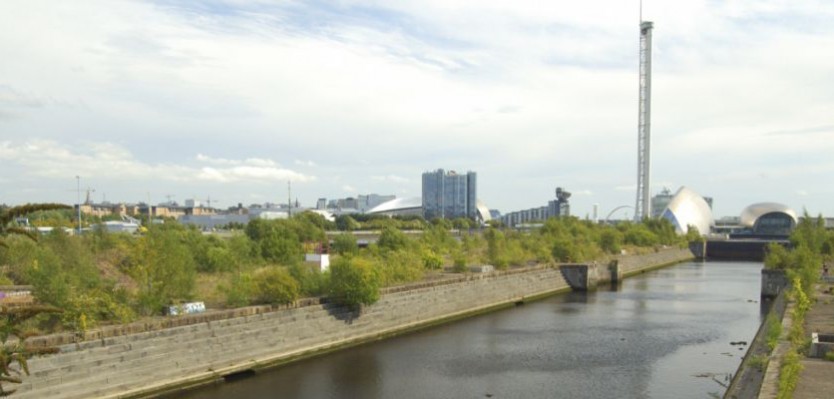 This year we are aligning with the European Year of Industrial and Technical Heritage 2015! Find out all about the Industrial Heritage of Glasgow through series of events.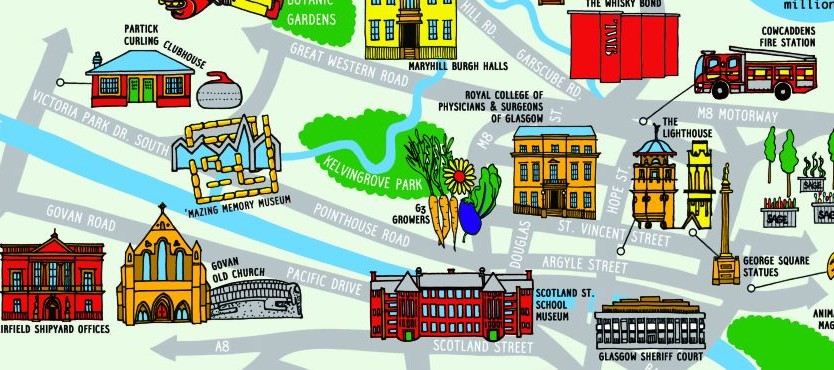 With the support of HLF, Glasgowlife and other sponsors we have been able to organise a dedicated children's programme for Glasgow Doors Open Day this year!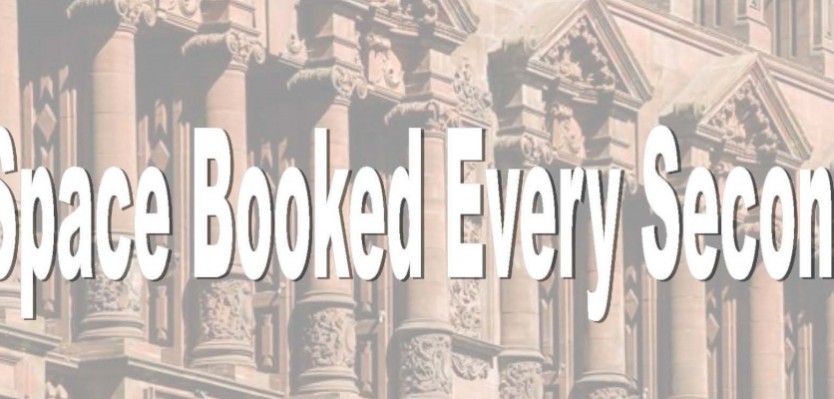 Within half an hour of opening our booking system 1,800 spaces had been booked – that's a space a second!