We know its hard planning your trip to Doors Open Day. You need to make sure you can fit in all the different buildings and events at certain times, plan how to get there and schedule in some breaks. So weve provided some helpful links for you.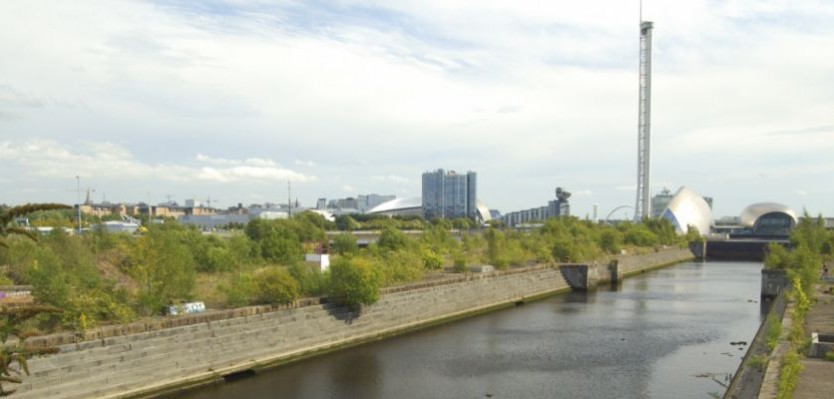 This year we are aligning with the European Year of Industrial and Technical Heritage 2015! Find out all about the Industrial Heritage of Glasgow through series of events.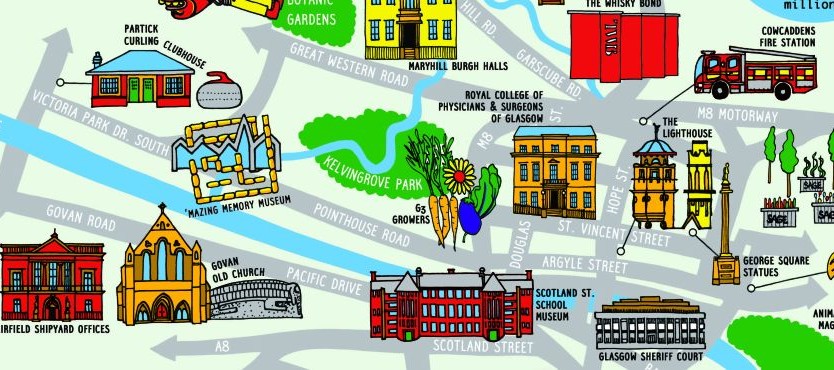 With the support of HLF, Glasgowlife and other sponsors we have been able to organise a dedicated childrens programme for Glasgow Doors Open Day this year!