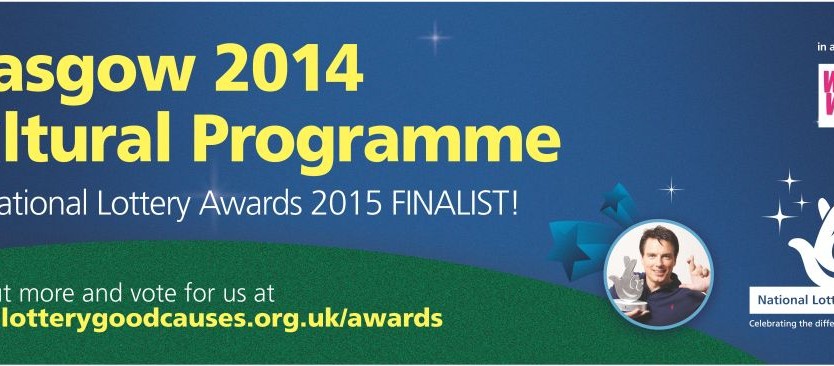 If you enjoyed the Wee Doors Open Day or any of the many other Glasgow 2014 Cultural Programme events then make sure you vote for them to win the National Lottery Good Causes Award.
So its got us thinking, what things do you like seeing at Doors Open Day events?
Old photos, maps, films, drawings, letters, architectural plans, diary entries, performances, music, audio, digital.
Post what you like to see #MyFavoriteDoorsOpenDays
On Sunday 31st May we popped down to Gibson Street Gala to help spread the word about Glasgow Doors Open Day.